We're a

Brand
We are here to inspire you to move. Any which way you like.
What are you looking for?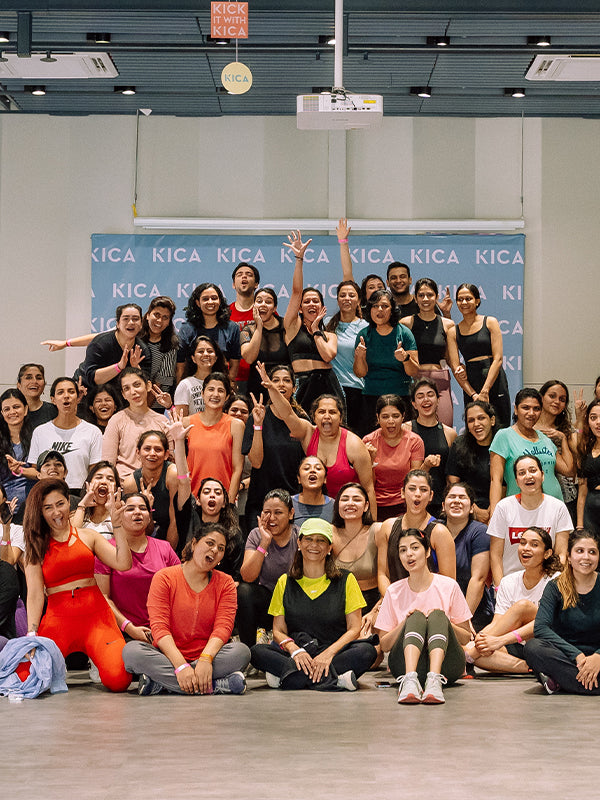 Community is Everything
We know that feeling very well..unmotivated, lazy, inconsistent. We start, stop, repeat. We needed to find a sustainable solution. And with that, came our Kica Chica Community. Working out needs to be fun. So, we decided to make sure you, our chicas, fall in love with working out. Everything we do is inspired by our community, the love for movement, and motivating each other to live actively and wholesomely. We host 2-3 events a month, we'd love to see you at our next one!
FLOWYAF: Kica and Knox
100's of energetic people gathered together to move their bodies and sync their souls with the Kica & Knox family. A ground based movement combined with elements of bodyweight training. The day started wtih the fun, challenging workout, followed by delicious brunch, coffee, smoothies & more!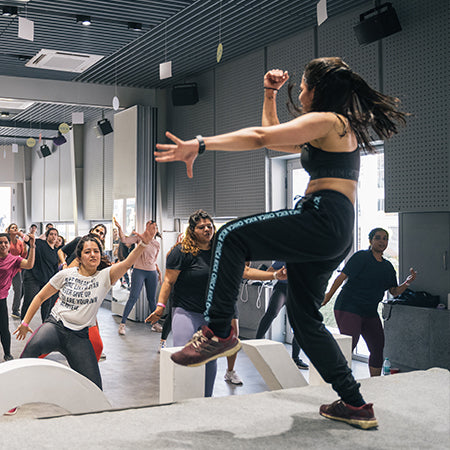 SOULWERK: Kica and Sanaa
Dance like no one's watching at our SoulWerk sessions hosted by Sanaa, our OG Kica Chica. Release enorphins, get sweaty, and have the time of your lives. A full day of moving, wellness, and fun with our partner brands who provide delicious snacks and refreshing beverages for all our chicas.
Let customers speak for us
As Seen on our Kica Chicas